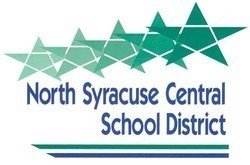 North Syracuse school district voters approved a $3.8 million referendum to conduct roof repairs at both of the district's middle schools and the high school. The tax impact is expected to be $1.95 per $100,000 home.
Stories this photo appears in:

Voters overwhelmingly passed a facilities referendum in the North Syracuse Central School District Wednesday Oct. 19, voting 620 to 217 to approve renovations to Gillette Road Middle School, Roxboro Road Middle School and Cicero-North Syracuse High School at a total cost of $3.8 million.