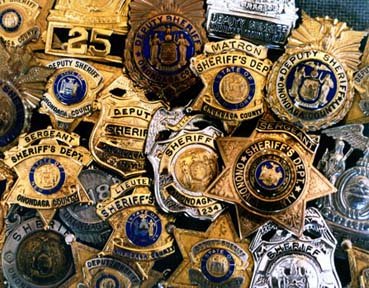 The town of Clay is ending its enhanced services agreement with the Onondaga County Sheriff's Department effective Jan. 1, 2012. The town board voted unanimously to begin the process to terminate the contract at its Oct. 3 board meeting.
Stories this photo appears in:

Effective Jan. 1, 2012, the town of Clay will no longer have a contract for enhanced services with the sheriff's department. According to Clay Supervisor Damian Ulatowski, there just isn't room in the town's $12,166,584 budget for the nearly $1.5 million annual expense.