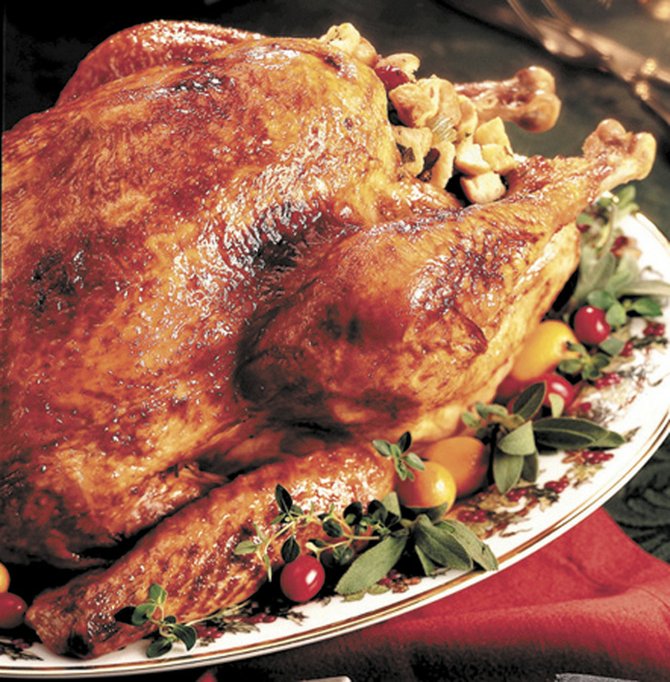 Stories this photo appears in:

How do some of our neighbors cook for Thanksgiving?
The first time I cooked a turkey, it was a pretty puny thing, scrawny, not the pumped up versions we can get today. I called my mom for her stuffing recipe, took out my "Betty Crocker's New Picture Cook Book" and followed the instructions to the letter.