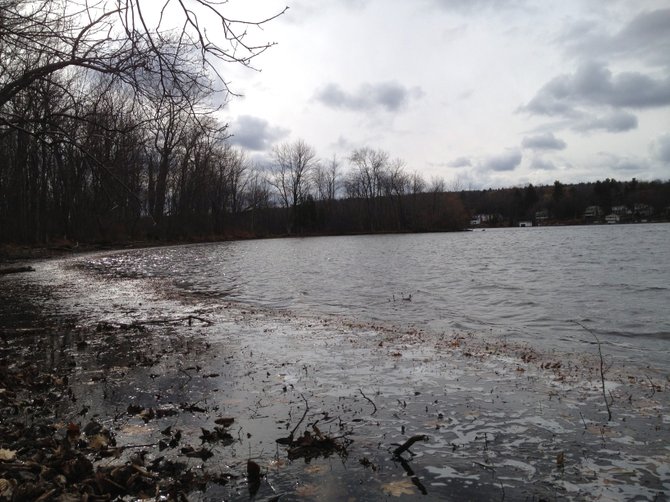 Home septic systems have proven ineffective for cleaning wastewater that enters Cazenovia Lake. The highest levels of phosphorus, nitrogen and E. coli are typically found near the shore, Phosphorus is the primary nutrient that enhances all aquatic plant growth in lakes.
Stories this photo appears in:

Cost study on vacuum sewer system underway
The town of Cazenovia recently approved up to $10,000 funding for a study on vacuum sewer system installation around Cazenovia Lake.