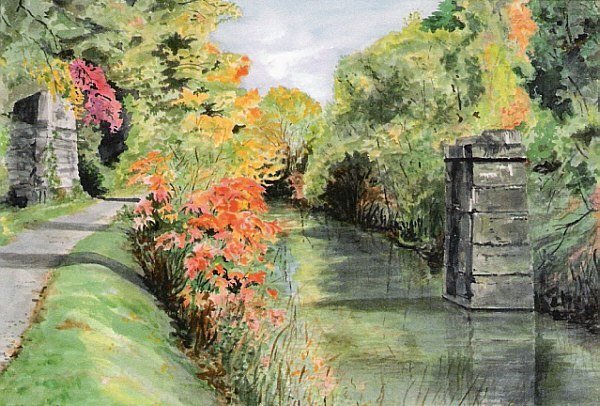 A colorful example of Barbara Bickford's work with watercolor. The Cazenovia Watercolor Society will display numerous selections from local artist in the Cazenovia Public Library until Nov. 30.
Stories this photo appears in:

Visitors to the Cazenovia Public Library Art Gallery can enjoy a fascinating glimpse into the unique and varied talents of members of the Cazenovia Watercolor Society, until Nov. 30.