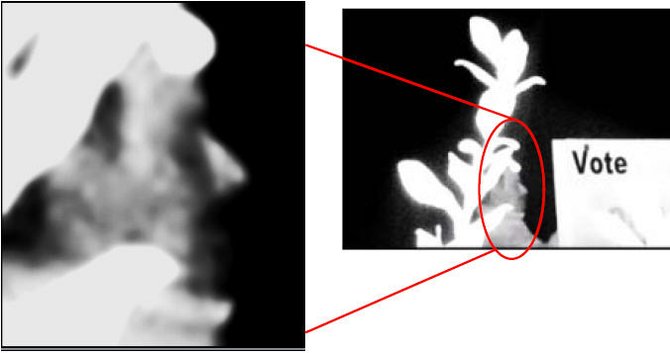 Sheriff's deputies have received several criminal mischief complaints involving political campaign signs in the Town of Lysander between Oct. 18 and Nov. 3. On Oct. 27, this suspect was captured on film, via a deer camera, damaging a 4'x4' sign that was displayed on property owned by Reeves Farm located on Route 370 near Fenner Road. If you can identify this suspect please call 435-3051 or send us an email to sherifftips@ongov.net
Stories this photo appears in:

After losing literally dozens of their political campaign signs to theft and vandalism, the candidates of Lysander First report that the local police are now seeking a suspect in the alleged crimes.