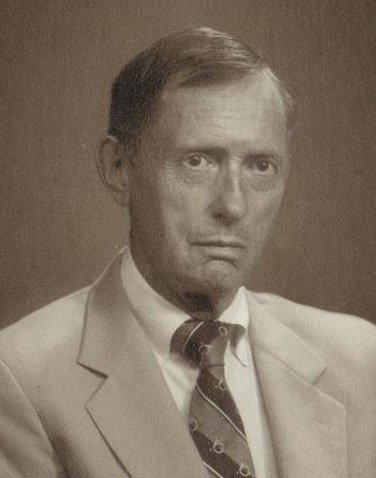 The Ol' Burdock, Hamilton Armstrong, 1926-2011
Stories this photo appears in:
When I was a young editor of the Eagle Bulletin in the mid-1990s, Hamilton Armstrong initially treated me as a know-nothing. On several occasions, he called to belittle my editorial opinions, or question why I wasn't following up on a story he felt deserved coverage. His phone calls, like his letters, could be harsh.