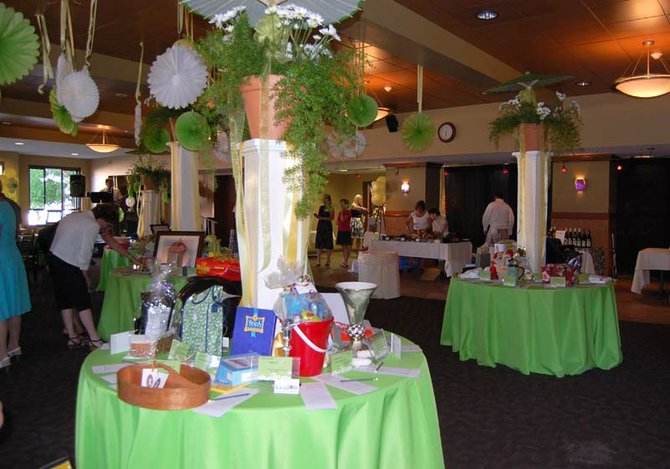 Last year's Taste of Cazenovia was held in Hubbard Hall at Cazenovia College. This year, the event will be held from 6 to 9 p.m. Sept. 21 at Owera Vineyards, and will celebrate organizer's 40 years involvement.
Stories this photo appears in:

The grapes are growing in preparation for the fall harvest at Owera Vineyards and the anticipation is building for an evening of celebration at the annual Taste of Cazenovia which will take place from 6 to 9 p.m. on Wednesday, Sept. 21, under the big tent at Owera Vineyards in Cazenovia. Come and celebrate our 40th anniversary along, with the beginnings of the new vineyard. Enjoy an enlivening and delightful community evening while sampling area restaurant's finest delicacies.