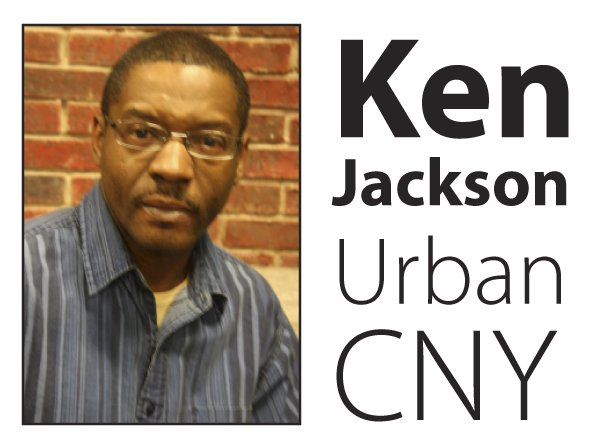 Stories this photo appears in:
Urban CNY
As we've listened to reports of Libyan leader Muammar Gaddafi's death, perhaps no community has felt the impact of his state-sponsored terror more than the local families who lost relatives on that flight that also killed students from Syracuse University. We are reminded of this annually as the university and the broader Syracuse community reflects on the lives of those taken away, victims of a senseless terrorist act.
Urban CNY
As a child, I really wasn't particularly fond of collard greens or their importance in the diet of African-Americans.
Urban CNY
With natural disasters hitting our shores almost weekly, isn't it time to rebuild our Civil Defense System?
Urban CNY
Since almost succumbing to pneumonia two years ago, I greet each day differently than most.
Urban CNY
From YouTube to the local news, we've been shown images of a man being led to a Syracuse police car as a neighbor's cell phone camera recorded his head being slammed into the window of an awaiting patrol car. After the incident the subject of the video was shown with a black eye.