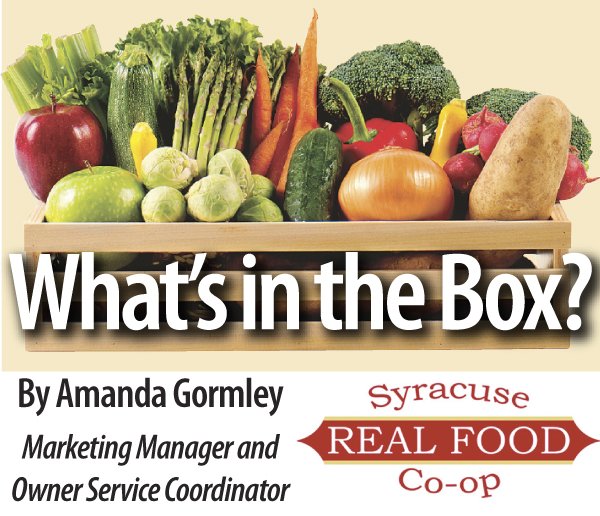 Stories this photo appears in:
What's in the Box?
If a vegetable's beauty is related to its flavor, no one would even bother with celeriac.

What's in the Box?
Shiny, aubergine-colored skin is the eggplant's calling card, but eggplants come in a variety of shapes, sizes and colors.
What's in the Box?
On a hot, summer day there is nothing more satisfying than biting into a sun-ripened, thirst-quenching melon.

Cherry tomatoes can range from as small as a salad crouton to as large as an egg.

Many Central New York CSA farms offer the opportunity to come onto the farm and pick your own flowers and herbs. Did you know many of the flowers you'll find on the farm, and in your back yard, are edible?