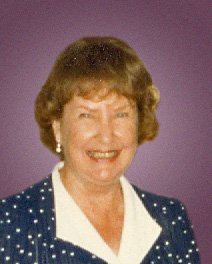 Helen Dunn
unknown - January 11, 2014
Helen Snyder Dunn, 98, of Fayetteville, died peacefully Jan. 11, 2014, in her home surrounded by close friends. Helen was born in Syracuse and has resided in Fayetteville for over 60 years. Helen retired as office manager from ACCA in Syracuse in 1972. She was a communicant of Immaculate Conception Church in Fayetteville.
She was predeceased by her husband of over 40 years, William R. Dunn in 1986; her parents, Morris H. and Jessie McArdle Snyder and her sister, Dorothy Hamil.
She is survived by a niece, Nancy German and two nephews, Daniel Dunn and Jeremy Dunn.
Mass of Christian burial: 10:30 a.m. on Thursday, Jan. 16, at Immaculate Conception Church, 400 Salt Springs St., Fayetteville. Burial will be in St. Mary's Cemetery in DeWitt.
Contributions: may be made to the Fayetteville Senior Center, 584 E. Genesee St., Fayetteville, NY 13066.