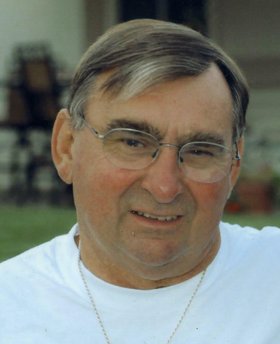 Douglas DeWitt
unknown - October 20, 2013
Douglas Joseph DeWitt passed away on Sunday morning, Oct. 20, 2013, and, as the Bible states, to be absent from the body is to be present with the Lord. Born in Syracuse, he was raised on 40 acres of Christmas trees and a family-run restaurant, The Red Barn in Kirkville. Doug was a Vietnam veteran with the U.S. Navy, and was a member of the Kirkville Volunteer Fire Department.
He is survived by his wife, Laurie; his children, Sara and Matt; Matt's wife, Esther; his grandchildren, Hannah, Jonathan, Jacob and Rebecca. He leaves behind his sister, Diana of Syracuse, NY and his brother, David of Eastvale, CA and their families.
For a guest book, please visit scheppfamily.com.