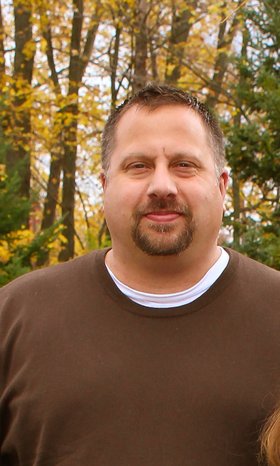 Michael J. Durgey
unknown - October 14, 2013
Michael J. Durgey, 42, of Liverpool, passed away in his sleep on Monday, Oct. 14, 2013. He was a loving father, devoted husband, trusted friend and caring son and brother. He is survived by wife Jamie Durgey; children Jack and Lily; father, Paul Durgey; sisters, Deborah (Bob) Burchfield and Marianne (Scott) Spratt; brother Paul (Jennifer) Durgey Jr.; and several nieces and nephews. He was predeceased by his mother Margaret Durgey.
Michael traveled the world but was always happiest in his hometown of DeWitt with his family and friends. He taught special education in the SCSD for the past 10 years and coached varsity lacrosse at MPH. His passion and loves of his life are his two children who he was so incredibly proud of. In lieu of flowers, contributions may be made to: Children of Michael Durgey, c/o Key Bank 301 Second Street Liverpool, NY 13088.
For a guest book, please visit: scheppfamily.com.