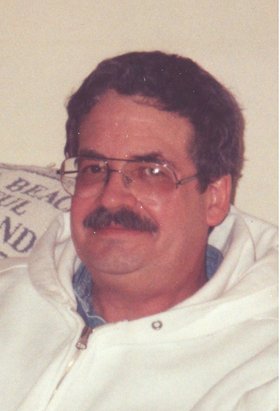 Michael A. Sica
unknown - October 29, 2013
Michael A. Sica, 57, of Howlett Hill passed away Tuesday, Oct. 29, 2013. Born in Glens Falls, he worked for the Onondaga County Department of Corrections. Mike was a 1974 graduate of Marcellus Central Schools and a former member of the Howlett Hill Fire Department. He was an avid fisherman and a lover of wildlife. He frequented garage sales, estate sales and sold many of his finds on EBay.
Mike is survived by his parents Adolph and Marilyn Sica; wife Barbara; son Bryan; brothers Steven, Daniel (Annie), Timothy (Yvonne), Mark and Matthew; faithful cats Sabina and Monkey and several nieces and nephews.
Calling hours were from 5-7 p.m. Wednesday, Nov. 6, at the Plis Funeral Home, 33 North St., Marcellus. Services were private for the family.
In lieu of flowers memorial contributions may be made to the Howlett Hill Fire Department. Condolences may be left at plisfuneralhome.com.