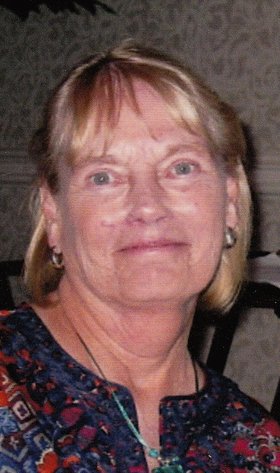 Peggy Constantino
unknown - November 1, 2013
Peggy Constantino passed away Friday, Nov. 1, 2013, after a long illness. Peggy was a Solvay girl and graduated from Solvay High School. After several years at Merchants Bank she married her husband Peter in 1967 and moved to Skaneateles in 1973 where she spent the next 40 years of her life.
Her major source of joy and comfort was her family and to those who really knew her she would like to say "thank you for your friendship."
Her children, Peter and Pearson, and their wives, Erin and Julia, were a constant source of inspiration. In May, she got to embrace her only grandson, Matteus Earl Constantino. Peggy was very fond of her sister Mary Ann, her husband Peter Schaad, her brother Jack Thorpe all nieces and nephews and her cherished in-laws.
A funeral Mass was offered Tuesday, Nov. 5, at St. Mary's of the Lake Church, Skaneateles. In lieu of flowers please remember Peggy by donating to Father Champlin's Guardian Angels Society 424 Montgomery Street, Syracuse, NY 13202. To send condolences visit: robertdgrayfuneralhome.com.