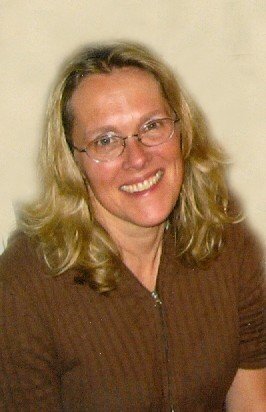 Jody Shurtleff
unknown - May 10, 2013
Jody Lyn Shurtleff, 50, of Lafayette died Friday, May 10, 2013, at her home. Jody was born in Warsaw, N.Y., the daughter of John Henry Richards, Sr., and Judy Ann. Jody had a strong love for her family and passion for animals. Jody was a devoted mother who homeschooled her children. She was a member of the Pompey Community Church.
Surviving is her husband Doug; her son, Nathan (Jessica) of Camden; her daughter Jessica Lynn of Lafayette; her parents John Henry Richards, Sr. and Judy Sears of Florida; her brothers, John H. Richards, Jr., of Castile, NY and Jeffrey P. Richards of Painted Post, NY and her granddaughter Jocelyn Shurtleff of Camden.
Funeral services: Saturday, May 18, at the Pompey Community Church, 2555 Berwyn Road, Pompey. To send the family an online condolence, please visit taitfuneralhome.com. In lieu of flowers, contributions in Jody's memory may be made to Pompey Community Church.