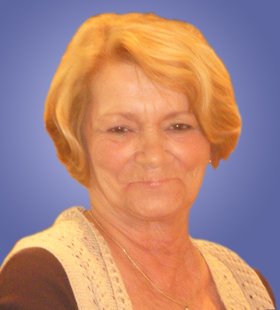 Judith A. Gottheld
unknown - May 13, 2013
Judith A. Gottheld, 70, of Manlius, passed away on Monday, May 13, 2013, at home. She was born in Charleroi, Pa. on Aug. 13, 1942. She graduated from W. Penn Hospital School of Nursing in Pittsburgh, PA in 1963 and from Washington Hospital School of Anesthesia in Washington, PA in 1974. Mrs. Gottheld was a library assistant at Eagle Hill Middle School in Manlius for over 25 years.
She is survived by he husband of 49 years, William F.; a son J. Scott (Pamela) Gottheld of Manlius; a daughter, Jennifer (Mark) Campanella of Webster; a brother, J. Bruce (Jenny) Miller of Harrisonburg, VA; and four grandchildren, William, Christopher, Jacob and Alexandra.
For a guest book, please visit scheppfamily.com. In lieu of flowers, contributions may be made to the Fayetteville-Manlius School District c/o Eagle Hill Library, 4645 Enders Rd., Manlius, NY 13104.