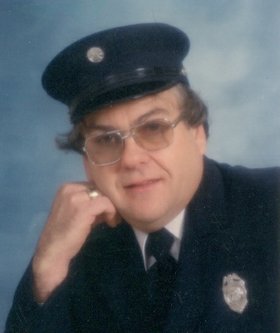 Thomas A. Cook
unknown - May 2, 2013
Thomas A. Cook, 74, of Fayetteville and Manlius, died on Thursday, May 2, 2013. Tom was a graduate of Syracuse University and taught music for 22 years. He was supervisor of building and grounds with the Fayetteville-Manlius School District and an Onondaga County Fire Investigator.
He was a volunteer with the Manlius and Fayetteville fire departments. Tom was a member of the Masonic Temple in Manlius and a member of the University United Methodist Church.
He is survived by his wife of 41 years, the former Barbara Becker; a son Charles (Michele) Cook of South Carolina; a daughter, Katherine (Jeffrey) Foster of Manlius; a brother, William "Ralph" (Barbara) Cook; five grandchildren, Ethan and Olivia Cook and Jackson, Beckett, Griffin Foster.
Services will be held at a date and time to be announced. For guest book, visit online: scheppfamily.com.