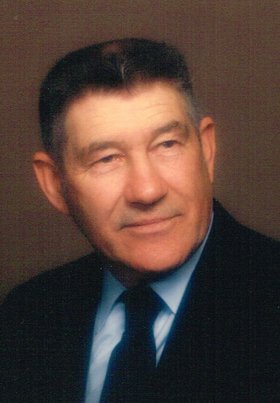 John J. Kiselica
unknown - May 2, 2013
John J. Kiselica, 86, of Kirkville, passed away on Thursday, May 2, 2013, at his home surrounded by his family.
He is survived by his wife, Mitzi of 60 years; his children, John, Jim (Joe De Costanza), Paula (Richard Bill), Joe (Amy), Tom (Donna) and Julie; and nine grandchildren: Courtney, Tommy J. , Erin, Michael, Andrew, Brittany, Paige, Dana and Kyle.
John was a veteran of WWII, a paratrooper in the 11th Airborne Division. He was a retired employee of Gateway Equipment Company. An avid sportsman, he most enjoyed visiting with his wife, children and grandchildren.
Mass of Christian burial: 10 a.m. Monday, May 6, at St. Mary's Catholic Church, Minoa, with eldest son Rev. John Kiselica, of St. Clair Shores, Michigan officiating. In lieu of flowers, the family requests that donations be made to Hospice of CNY, 990 Seventh North Street, Syracuse, NY 13088.