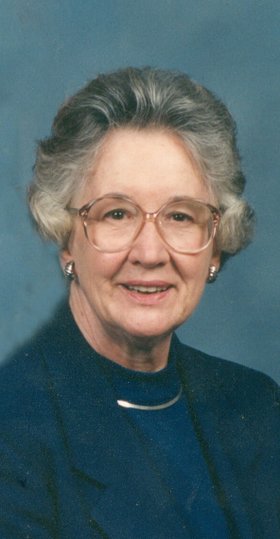 Jennie Palmer
unknown - March 24, 2013
Jennie Palmer, 94, of Cazenovia, formerly of Grand Island, died Sunday, March 24, 2013, at Crouse Community Center in Morrisville. Jennie retired from the Niagara Falls School District after 20 years of teaching. She is a member of the Trinity United Methodist Church in Grand Island.
Surviving are her children, Jennifer R. Wells, John D., James J and Paul William Palmer; eight grandchildren and six great-grandchildren.
Funeral services: 11 a.m. Saturday, March 30, at the Tait Funeral Home, Inc. 2333 Fenner Road, Cazenovia, the Rev. Dr. Steven Thomas officiated. To extend a condolence to the family online, please visit taitfuneralhome.com.