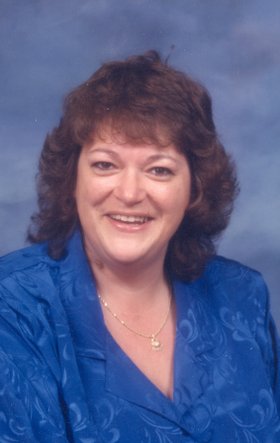 Cathy Zeronicky
unknown - March 3, 2013
Cathy Zeronicky, 62, of Marcellus passed away on March 3, 2013, at Van Duyn Home & Hospital. Services were held on March 30, 2013 at Ryan Funeral Home, Marcellus, NY.
Born in Potsdam, N.Y., Cathy moved to Syracuse, worked as a hairdresser and a bartender at the Irish Pub in Syracuse and went to school for her CDL. She worked Onondaga County Health Care System and was a negotiator for the CSEA Local 834.
For the past 30 years Cathy resided in Marcellus, taking care of her disabled mother. She became a loving foster parent for Onondaga County having six children at one time. She also was a bartender at Brian's Creekside Inn, where she made many life-long friends.
Cathy took residence in Hickory, NC, for a short time where she took care of her mother until her death. While in North Carolina, Cathy suffered a debilitating stroke during surgery and returned home to Marcellus. Many may remember her from working at Marcellus Liquor Store.
Cathy is predeceased by her grandparents Paul Dean and Catherine Cook from the St. Regis Reservation, parents Anne and Theodore Zeronicky, her brother, Robert Metcalf of Houston, TX, and her loving canine companion Trixie.
Thank you to all who helped make her life more comfortable and for being there for her. Thank you to Van Duyn for their continued commitment to her. Thank you to Ryan Funeral Home for your compassion. Burial private.