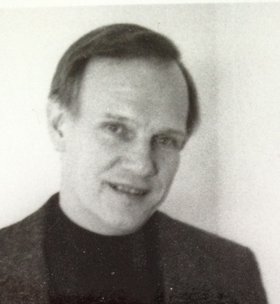 Augustin J. Morley
unknown - March 4, 2013
Augustin J. Morley, 71, of Skaneateles, passed away Monday, March 4, 2013, after a long battle with Parkinson 's disease. Gus was born on Aug. 12, 1941 in Pasadena, CA., and grew up in the Upstate New York area and in Wichita, Kansas. After a long career with General Electric and Genegraphics, Gus fulfilled his lifelong dream of starting Augustin J. Morley Cabinetmakers in Skaneateles.
He is survived by his wife Nancy and his five children, two stepdaughters, 14 grandchildren and two great-grandchildren.
Calling hours: 4-7 p.m. Friday, March 8, at the Plis Funeral Home, 33 North St., Marcellus. Services will be private for the family. In lieu of flowers, please send donations to CNY Cat Coalition, PO Box 6182, Syracuse, NY 13217. Gus will be dearly missed.