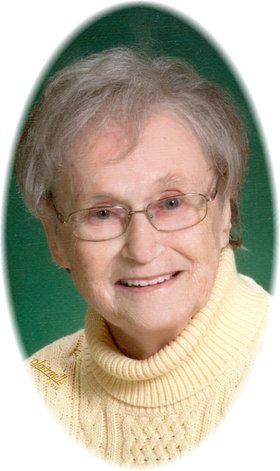 Betty J. Misco
unknown - June 22, 2013
Betty J. Misco, 87, of Cazenovia, passed away on June 22, 2013, at her home. Mrs. Misco lived in Syracuse and Fairmount most of her life before moving to Cazenovia in 1996. She is survived by four sons, Peter (Joanne) of Jamesville, Jim (Dona) of Cazenovia, Kim (Lucy) of Cicero and Andy (Michelle) of Salt Lake City, Utah; two daughters, Lynn Goldacker of Cazenovia and Susan (Robert) Slate of Central Square; 16 grandchildren and nine great-grandchildren.
Mass of Christian burial: 11 a.m. Thursday, June 27, at St. James Church, 6 Green Street in Cazenovia. The Rite of Committal took place in Woodlawn Cemetery. To send an online condolence, please visit taitfuneralhome.com
In lieu of flowers contributions may be made to the Robert Slate Benefit Fund, c/o Oneida Savings Bank, 48 Albany Street, Cazenovia, NY 13035.