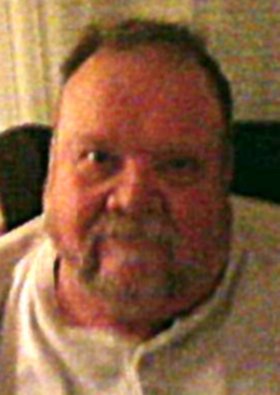 James Richardson
unknown - June 3, 2013
James Samuel "Jim" Richardson, 64, of Weedsport died Monday, June 3, 2013. Born in Syracuse, he was a 1968 graduate of Skaneateles High School and 1969 graduate of Central City Business Institute. He served in the U.S. Navy, was a past commander of American Legion Post 317 in Skaneateles Falls and a member of American Legion Post 911 in Cato. He had retired from the New York State Canal Corp and served as the union president of CSEA Local 503. Jim also worked for Cooperdale and Stauffer Chemical Co. He enjoyed fishing and hunting. He was predeceased by his father Clarence Samuel Richardson.
Surviving are his wife of 42 years Sheryl Ann Richardson, three sons Jamie and Brian Richardson of Weedsport and Corey (Jennifer) Richardson of Elbridge, along with two grandchildren Kelsey Lynn and Samuel Wyatt Richardson, his mother Marge Richardson of Skaneateles, brothers Rodney (Collete) of Elbridge and Arthur (Jeanette) Richardson of Owasco.
Services were held Thursday June 6 at the Robert D. Gray Funeral Home 49 Jordan St. Skaneateles. Contributions may be made to an Education Fund for his grandchildren, c/o the family. To send condolences visit: robertdgrayfuneralhome.com.