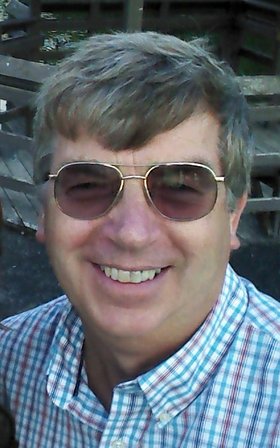 Carl Shield
unknown - July 17, 2013
Carl Shield, 62, of Manlius, died unexpectedly on Wednesday, July 17, 2013. He was born in Corning on Sept. 29, 1950, the son of the late Frank and Clara Carlson Shield. Carl graduated from Corning-Painted Post West High School and received his MA in Engineering from Clarkson University.
Carl was the owner of CRS Technical Services in Syracuse. He loved skiing, swimming, boating, biking, motorcycle riding and kayaking. He was always a devoted husband and father.
He is survived by his wife of 41 years, Karen; his children, Dana and David Shield; his grandson, Jason; his sisters and brother, Phyllis (Knox) Felter of Penn Yan, Frank (Leona) Shield of Maineville, Ohio; and Lois (Jim) Dalrymple of Horseheads; and several nieces and nephews.
In lieu of flowers, contributions may be made to the National Multiple Sclerosis Society or the American Cancer Society.