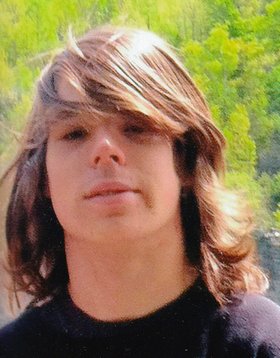 Cody E. Schreiber
unknown - July 22, 2013
Cody E. Schreiber, 17, of the town of Sennett, died Monday, July 22, 2013. Born in Auburn, he was a student at Skaneateles Central School. He was an avid outdoorsman an enjoyed working with his hands.
Surviving are his mother Patti Livingston, his father Chris (Sherry) Schreiber, his brother Jesse, maternal grandparents Ted and Betty Davenport, paternal grandparents, John and Yvonne Schreiber, step-sisters Gloria Aldrich, Taylor Rae Schreiber and Jamie Hulburt, step-brother Zach Keenan and several aunts, uncles and cousins.
Services are private. In lieu of flowers contributions may be made to the SPCA. To send condolences visit: robertdgrayfuneralhome.com.