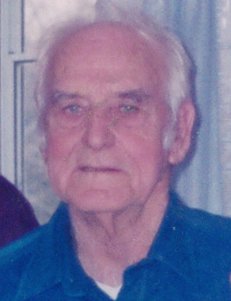 George A. Smith
unknown - July 1, 2013
George A. Smith, 87, of Memphis, died peacefully Monday, July 1, 2013 at Francis House in Syracuse. George enlisted in the U.S. Coast Guard at age 17, from 1943-1946. He served on the USS New Bedford in WWII. He retired after 35 years of service with Van Iderstine Rendering Co. on Long Island, New York and then moved to Upstate, New York. He is predeceased by his wife Gloria Ronzetti Smith, a sister Margaret "Peggy" Ruppe and a longtime companion, Barbara Langella
He is survived by his sister Jane Cavalier of Patchogue, Long Island, and his five sons: George R. (Mindy) of Averill Park, NY, Anthony T. (Anita) of Memphis, NY, Steven J. (Donna) of Memphis, NY, David S. (Iris) of Fairfax, VA, Jeffrey L. (Deborah) of Hastings, NY, and 15 grandchildren and 12 great grandchildren, several nieces and nephews.
Calling hours: 5-7 p.m. Tuesday, July 9, at Falardeau Funeral Home, 93 Downer St., Baldwinsville followed by a Coast Guard Military Honors at 7 p.m. Burial, Onondaga County Veterans Memorial Cemetery, Syracuse. Donations can be made to the Francis House, 108 Michaels Avenue, Syracuse, NY.