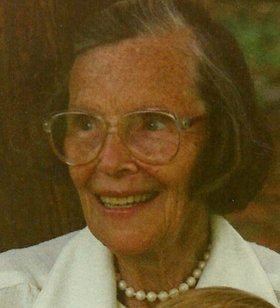 Elizabeth Wiles
unknown - June 18, 2013
Elizabeth Ann Spalding Wiles passed away June 18, 2013.
A memorial service and celebration: 4 p.m. Saturday, July 13, at her home, the Pump House, 7 Bobbett Lane, Skaneateles. Friends, family, and colleagues are welcome. Private burial: Friday, July 12, at Oakwood Cemetery.
Whelan Bros. & Hulchanski Funeral Home had arrangements.