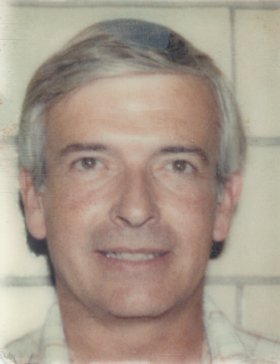 Charles S. Dann
unknown - January 9, 2013
Charles S. Dann, 67, of Baldwinsville, passed away Wednesday, Jan. 9, 2013 after a brief illness. He was a native of Baldwinsville where he was a 1963 graduate of C.W. Baker High School. He was an Army veteran of Vietnam where he was involved in over 25 helicopter rescues. He served an apprenticeship at Alcan in Oswego for 4 years and retired after 30 years with General Motors. Charles belonged to the Baldwinsville VFW Post 153.
Survivors: his son, Charles M. (Kat Truman) Dann of Watertown; his grandson, Rylan C. Dann of Oswego; his mother, Alice M. Dann of Baldwinsville; his sister, Cynthia Dann of Baldwinsville; and family.
Calling hours: 11 a.m. to 1 p.m. Monday, Jan. 14, at Falardeau Funeral Home, 93 Downer St., Baldwinsville. Burial, Greenlawn Memorial Park, Warners. Services: 1 p.m. Monday following the calling hours.