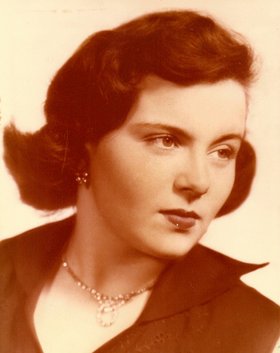 Linda M. Killian
unknown - January 8, 2013
Linda M. Killian, 72, of Manlius, formerly the Williamstown area, passed away Jan 8, 2013 at Crouse Hospital. She was born May 10, 1940 in Helena, N.Y., a daughter of Wayne and Naomi Barse Avery. She moved to Central New York in 1969 from Massena and had lived in the Amboy area before moving to Manlius about 10 years ago. Linda worked for many years as a bank teller with Oneida National Bank and as a waitress and cashier at various locations and businesses throughout the area. Linda was an avid bowler, enjoyed knitting, crossword puzzles, taking family photos and cooking. She was a member of the Amboy Center United Methodist Church.
Her greatest joy in her life was her family … surviving are her loving husband, George, two daughters, Laureen 'Lolly' and Clyde Birch, Jr, Norwich, Patty and Dan Kelsey, Williamstown, two sons, Timothy and Vicky Killian, Chittenango, David and Christina Lillian, Edgar Springs, MO, 17 grandchildren, eight great-grandchildren, three sisters, Janice and George Clarke, Cazenovia, Phyllis and Leo Peet, Oswego, Bobbi and Richard Dickinson, Syracuse, a brother, Gerald Avery, Birmingham, AL, and several nieces and nephews.
Funeral services: 7 p.m. Saturday, Jan. 12, from the LaRobardiere Funeral Home, Inc., Camden, N.Y. Calling hours: 4-7 p.m. prior to the service. Memorial contributions may be made to the Amboy Center UMC. You may view obituary and send a message of condolence online at larobardierefuneralhome.com.