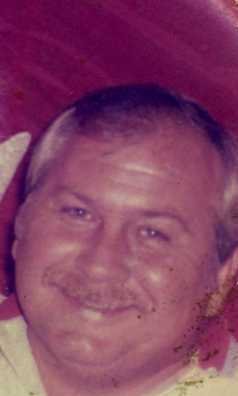 Glenn A. Karschner
unknown - December 22, 2012
Glenn A. Karschner passed away Saturday, Dec. 22, 2012, with his loving wife Rosalie, sister-in-law, Nata Anne and cousin, Louie by his side. Born in Sherwood, N.Y., he was a resident of the Syracuse area for 30 years. Glenn was a sales manager at Gunther Auto Supply, Dave Ball Chevrolet and Bresee Chevrolet. He was a volunteer assistant chief for the Scipio Fire Department and built the first fire truck. He was a member of the Schultz and Dooley Club, the Pastime Athletic Club and the Handyman Club. Being a car enthusiast, Glenn cherished his classic Camaro. He also enjoyed fishing, hunting, golfing, bike riding, landscaping and woodworking. His motto was "do it right or don't do it at all." He loved children, dogs and birds. Christmas was his most special holiday, he enjoyed trimming the house and property, shopping for gifts and made the day so special.
Glenn is survived by his wife of 25 years, Rosalie Mary Ilacqua Karschner; children, Dawn (Jamie) Stockton, Edward (Becky) Karschner and several grandchildren, great-grandchildren; his sisters, Carol King (Kirk) and Gail Allen; brother, Earl (Caroline) Karschner; sister-in-law, Nata Anne D'Agostino; nieces and nephews, Glenn (Carol) Quinn, Maryanne Reale, Joseph and Matthew Reale and many more nieces and nephews, cousins, Louie Nastasi and Nancy Nastasi and many more cousins.
Funeral services: 9:45 a.m. Friday, Jan. 11 from Farone & Son Funeral Home and 10:30 a.m. at Immaculate Heart of Mary Church, 425 Beechwood Ave., Liverpool, with a mass of Christian burial celebrated. Burial following in St. Mary's Cemetery. Calling hours: 3 to 8 p.m. Thursday, Jan. 10 from at the funeral home, 1500 Park St., Syracuse. Condolences may be offered at faroneandson.com.