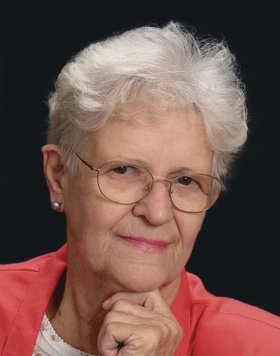 Erika Buchanan
unknown - December 22, 2012
Erika Darger Buchanan, 79, of Manlius, entered unto rest Saturday, Dec. 22, 2012, at home. She was born Sept. 28, 1933, in Barum, Germany to the late Wolfgang and Erika Darger. Erika worked at Sibley's, Kinney Drugs, True Value and Philips Industry. She was a member of the First Baptist Church of Manlius, American Baptist Women, German American Society, and Steiners and Steinettes. Erika loved her cottage and was a longtime resident of Thousand Island Park.
She was preceded by her husband Jay and brother, Wolfgang.
Erika is survived by her son, Michael Buchanan of Manlius and daughter by affection, Cheryl Kowalik of Batavia. She is also survived by relatives in Germany including her sister, Eva Keller, brother Eckhardt, nieces and nephews; and friends worldwide.
Calling hours: 11 a.m. to 1 p.m. Saturday, Jan. 12, at Newell-Fay Manlius Chapel, 8171 Cazenovia Rd., Manlius. There will be a memorial service immediately following the calling hours. Interment will be held by the family in the spring in Fayetteville Cemetery. For directions or a guestbook, please visit scheppfamily.com. Those wishing may donate to Hospice of CNY, 990 Seventh North St., Liverpool, NY 13088 or to the family.