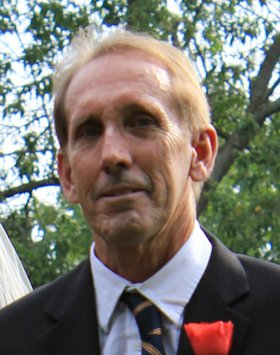 William S. Gates
unknown - February 19, 2013
William S. Gates, 61, of Belgium Road, Baldwinsville, died Tuesday, Feb. 19, 2013. He was born in Syracuse and was an independent carpenter. He was a graduate of CW Baker High School in Baldwinsville and attended SUNY Potsdam. He was loved by many and will be missed by all.
Survived by his son Austin, daughter Adrienne Chappell, brother David, sister Joanne Perkins and mother Ann Z. Gates. He was predeceased by his father, H. Sterling Gates.
Calling hours: 2-5 p.m. Saturday, Feb. 23, at Falardeau Funeral Home, 93 Downer St. Baldwinsville. Services and burial will be private.