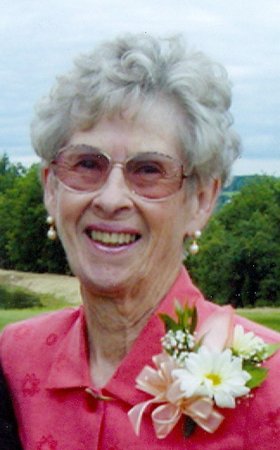 Esther C. Way
unknown - January 23, 2013
Esther C. Way, 88, of Morrisville, died Wednesday, Jan. 23, 2013, at Community Memorial Hospital in Hamilton. Mrs. Way retired from the Madison County Cornell Cooperative Extension office in Morrisville in 1987. She was a member of and past treasurer of the Eaton Community Church. She was a 60 year member of the American Legion Auxiliary Post No. 163.
Surviving are her children, Rebecca Bachrach of Brentwood, CA, Bonnie Morris of Eaton, and D. Paul Way of Morrisville; her brothers, C. Jan Gips of Petersburgh, VA ; 7 grandchildren and 4 great grandchildren
A memorial service will be at a time to be announced in the spring. To send an online condolence, please visit taitfuneralhome.com.