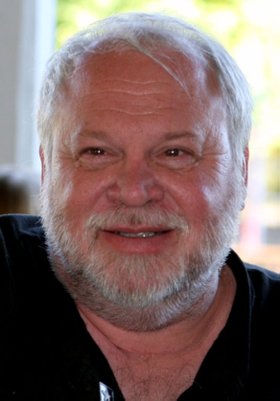 Richard Finch, Jr.
unknown - December 17, 2013
Richard J. Finch, Jr., 59, of Marietta, passed away Tuesday, Dec. 17, 2013, at Upstate University Hospital. Born in Glens Falls, N.Y., to the late Richard and Jeanette Finch, Richard worked for Alutiiq as a logistics contractor. He retired in 2005 after 32 years serving in the U.S. Army as a lieutenant colonel with the 10th Mountain Division at Fort Drum. Richard had a strong faith to God and was a member of Grace Chapel. He was an Eagle Scout and a member of the Order of Arrow and was an avid reader. His wife and children were the love of his life.
Richard leaves behind his loving wife of 25 years the former Terri Smith; children Melissa St. John of Queensbury, N.Y., Zachary Finch of NC and Joshua Finch of Marietta; grandchildren Adam and Ashley St. John; brothers Steven (Deborah) Finch of Deansboro, N.Y., and Paul Finch of Glens Falls, and several nieces and nephews. Besides his parents he is predeceased by his sister Jean Davidson.
A memorial service celebrating Richard's life was 5 p.m. Saturday, Dec. 21, at Grace Chapel, 1674 Route 20, Skaneateles, NY. Memorial contributions in Richard's memory may be made to the Wounded Warriors Project.
Online condolences may be left at plisfuneralhome.com.