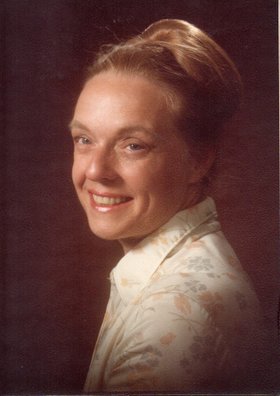 Dr. Carolyn Ware, Ph.D
unknown - December 25, 2013
Dr. Carolyn Bogardus (Caje) Ware (Garrison), Ph.D, passed peacefully from this earth on Christmas morning, Dec. 25, 2013, at the Cayuga County Nursing Home. A single mother for most of her professional life, she obtained degrees from Western Reserve University (bachelor's degree), Columbia University (Physical Therapy Certificate), SUNY Buffalo (master's degree in education) and Duke University (Ph.D. Behavioral Psychology).
As vice president for academic affairs and dean of faculty for Cazenovia College (1983-1992) she was instrumental in the college's achieving accreditation as a four-year baccalaureate institution. After her retirement in 1992 she enjoyed cooking, winters in the Virgin Islands on her boat with her husband Jim and summertime spent between their home in Skaneateles and her cottage on the south end of Skaneateles Lake.
She always had a cat who was the envy of the family, as it got to go to the Islands every year. She is survived by her husband, James R. Garrison, Skaneateles, son, William R. Ware (Debby), and stepchildren Pamela McMaster (Stephen), Gary S. Garrison, Jonathon B. Garrison and Lewis F. Garrison. She also has four granddaughters Ashley, Kelly, Sara and Megan.
Memorial service: 2 p.m. on Sunday, Jan. 5, at the Robert D. Gray Funeral Home 49 Jordan St. Skaneateles, NY 13152. Contributions may be made to: The CNY Alzheimer's Association, alzcny.org, Cazenovia College, cazenovia.thankyou4caring.org, and the CNY SPCA, cnyspca.org. To send condolences visit robertgrayfuneralhome.com.