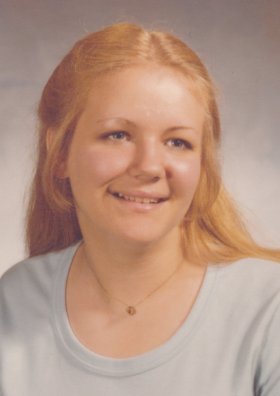 Deborah Houde
unknown - December 22, 2013
Deborah M. Houde, 53, of Baldwinsville passed away Sunday, Dec. 22, 2013, at University Hospital. She was born in and lived in Baldwinsville most of her life. Debbie was employed with Home Aides of CNY for over 12 years. She loved her family and friends and never complained. She was the "comic relief" in the family.
Survivors: a daughter, Kristina LaTour; two sons, Brian Beach and Steven Simons; a sister, Katherine Lang; a brother, William E. Houde; five grandchildren; several nieces and nephews.
Services: 1 p.m. Friday, Dec. 27, at Falardeau Funeral Home, 93 Downer St., Baldwinsville. Burial in Riverview Cemetery. Calling hours: 11 a.m. – 1 p.m. Friday at the funeral home prior to the service. Contributions: American Cancer Society.