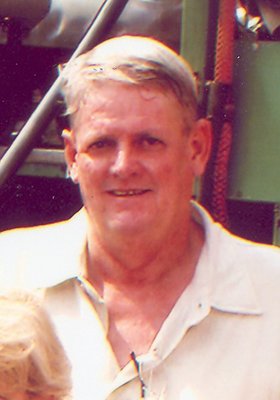 Daniel Martin
unknown - December 8, 2013
Daniel J. Martin, 61, of Marcellus died Sunday, Dec. 8, 2013, after a long illness. Dan was a 1973 graduate of the Wanakena Ranger School and attended ESF. He worked 30 years for the Onondaga County Water Authority retiring in 2010. Dan loved to garden and enjoyed the outdoors.
Surviving are his wife of 34 years Donna; his son Chris; his mother Jean; his stepmother Mary; siblings Stephen (Nancy) Martin, Kathy (Bill) Kelly, Jeff Martin, Karen (Bill) Howard, Tom (Janet) Burke, Mike (Niki) Burke and Jeanne (Rich) Stein; and many nieces and nephews.
Calling hours were 3 to 6 p.m. Wednesday, Dec. 11. at Ryan Funeral Home, 44 E. Main St., Marcellus. Funeral mass: 9 a.m. the next morning in St. Francis Xavier Church, Marcellus. Rite of Committal and burial was at St. Francis Xavier Cemetery, Marcellus.
In lieu of flowers, contributions may be made to Lahey Clinic Foundation, Inc., 41 Mall Road, Burlington, MA 01805.