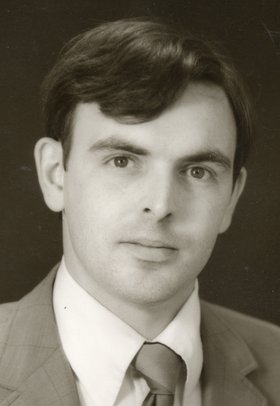 Robert Stinson, Jr.
unknown - November 20, 2013
Robert "Bob" T Stinson, Jr., 66, husband of Faye M Stinson, died Wednesday, Nov., 20, 2013 in Fairfax City, VA. Born in Orange County, FL. on Jan. 31, 1947; Bob was the son of the late Robert T and Edith (Wells) Stinson, and godson and nephew of the late Donald J Stinson. He grew up in Skaneateles and earned a bachelor's degree in civil engineering from North Carolina State. He served his county in the U.S. Army in Vietnam. His job took him across the United States and he retired from Dominion Power in 2005.
He was a devoted father to his two children, Katherine Masters and Lt Robert T Stinson III, USN; and his four grandchildren: Jamie Elizabeth Stinson, Robert T Stinson, IV, Maximilian Masters and Genevieve Masters. He is also survived by his three siblings, Michael, Katherine and John Stinson.
Funeral services: 10 a.m.Saturday, Dec. 14 at Mary's of the Lake Church, 81 Jordan St, Skaneateles. To send condolences visit: robertdgrayfuneralhome.com.