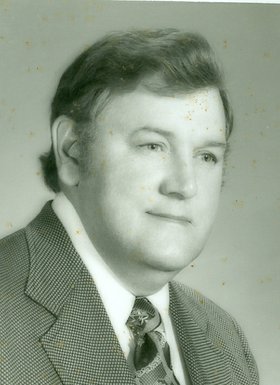 Charles N. Beckendorf, III
unknown - July 27, 2013
Charles N. Beckendorf, III, 86, of Fayetteville, passed away on Saturday, July 27, 2013. Born in Scranton, PA, he attended Annapolis Naval Academy and later graduated from Keystone Junior College. Charles was a chief clerk with the Erie-Lackawanna Railroad and later with Conrail.
He was a 32nd degree Mason with the Syracuse Lodge No. 501, the Scottish Rite, Tigris Shrine and the Order of the Eastern Star. He was also a member of the White Shrine, the Order of Amaranth, and was very active with the Rainbow Girls.
He was predeceased by his wife Catherine, a daughter Catherine, and two brothers, George and Ned Beckendorf.
He is survived by his daughter, Karen (Ron) Simmons of Clay; a sister, Elizabeth Radder of PA,; a brother, Thomas (Sally) Beckendorf of FL; two granddaughters, Stephanie (Grover) Earle of Pennellville, and Colleen (Ryan) Saxby of Liverpool; two great-grandchildren, Brayden and Lydia; and large extended family
For a guest book, please visit online: scheppfamily.com. Contributions may be made to the SPCA, 5878 E. Molloy Rd., Mattydale, NY 13211.