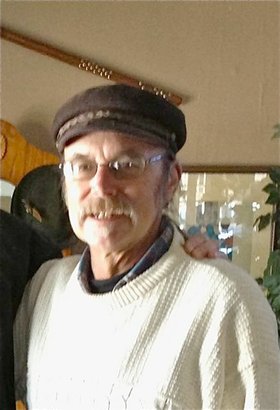 Charles M. Allen
Syracuse
unknown - April 7, 2013
Charles M. Allen, 63, of Syracuse, died on Sunday, April 7, at home after a short illness. He was born in Syracuse on June 27, 1949 the son of the late Charles and Dorlea Allen. He graduated from CBA and later graduated from St. Bonaventure University and East Texas State University.
He worked in Dallas, TX, for 20 years, where he owned an advertising company called "Pencil Point". He moved back to Syracuse in 1993 and owned a home repair company called "Home Works," retiring in 2005.
Chuck was a talented artist. He had a great sense of humor and loved making others laugh. Chuckie will be dearly missed.
He is survived by a brother, James (Korie) Allen of Manlius; three sisters, Charlene Smyth of Solvay, Cathy (George) Zoll of DeWitt, and Susan Allen of DeWitt; and several nieces and nephews.
Services will be private.