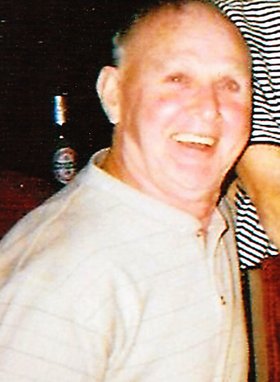 Alexander J Klementowski
Syracuse
unknown - March 31, 2013
Alexander J. Klementowski, 81 of Syracuse, passed away Sunday at St. Joseph's Hospital Health Center. A native of Syracuse, Mr. Klementowski was a U.S. Army Veteran during the Korean War. He retired from Netherland Dairy in Syracuse after over 20 years of employment. Alex loved the outdoors, spending time camping and fishing. He was a communicant of St. Lucy's Catholic Church in Syracuse. He is predeceased by a sister and four brothers.
Surviving are two brothers; Vincent Klementowski of Syracuse and Peter Klementowski of Florida, many nieces, nephews, great nieces and great-nephews.
A memorial service will held at a future date to be announced. Contributions in his memory may be made to St. Lucy's Catholic Church, 432 Gifford Street, Syracuse, NY 13204.