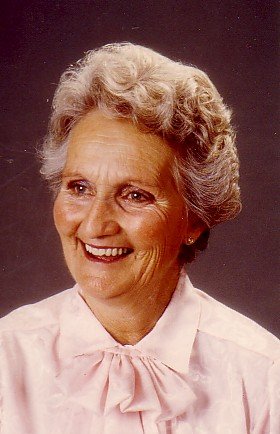 Evelyn M. Horsford
unknown - September 4, 2012
Evelyn M. Horsford, 91, of Elbridge died Tuesday, Sept. 4, 2012. Born in Auburn, she and her late husband Carl owned and operated a farm in Marcellus. She was a member of the Marcellus United Methodist Church, the Farm Bureau and the Grange. She was also predeceased by two sons, Richard and David.
Surviving are two sons Carl (Joan) and Ronald Horsford, two daughters Gloria (Edward) Olney and Linda Phillips, a brother James Dye, two sisters Ella Leubner and Vera Droppa, 20 grandchildren and 36 great-grandchildren.
Services were held Friday, Sept. 7, at the Robert D. Gray Funeral Home, Skaneateles. Burial was in Highland Cemetery, Marcellus. Contributions may be made to the Marcellus United Methodist Church. To send condolences visit: robertdgrayfuneralhome.com.