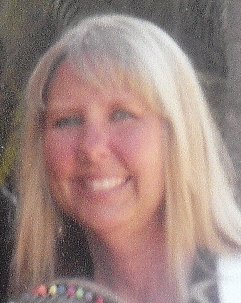 Debra J. Ryan
unknown - September 5, 2012
Debra J. Ryan, 45, of Clay, NY passed away Wednesday, Sept. 5, 2012, after a courageous battle with cancer.
Deb was born on March 17, 1967 in Pittsburgh, PA and graduated from the University of Pittsburgh. She worked for Sandoz Pharmaceuticals in Princeton N.J.
She is survived by her husband, Fred and their two children, Mackenzie and Brenden; her parents, Larry and Jean Orth of Pittsburgh; two sisters, Stacey (Terry) McLinden and Kim (Danny) Cepullio both of Pittsburgh; along with one niece and four nephews.
Funeral services: 10 a.m. Saturday, Sept. 8, at the Maurer Funeral Home Moyers Corners. Rite of committal and burial will be in Our Lady of Peace Cemetery, Baldwinsville. Calling hours: 4 to 8 p.m. Friday, Sept. 7, at the funeral home, 3541 Route 31, Baldwinsville.