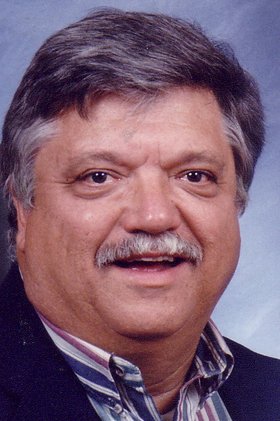 Edward Posecznick
unknown - October 23, 2012
Edward Posecznick, 72, a long time resident of Skaneateles, died Tuesday morning, Oct. 23, 2012. Born in Brooklyn, he was a graduate of Long Island University with a bachelor's degree in marketing. He was a retired systems analyst for GTE Sylvania. He was a member of the First Baptist Church in Skaneateles and the Auburn Christian and Missionary Alliance.
Surviving are his wife Peggy Hollier Posecznick, four children, Thomas (Christine), Timothy (Jeanette), Tanya Posecznick Davis (Vinson), and Terrence (Laura) Posecznick, a brother Allen and nine grandchildren, Emily, Joseph, Benjamin, Jay, Daniel, Sarah, Samuel, Caleb and Paige.
Services: Friday, Oct. 26 at the Robert D. Gray Funeral Home, 49 Jordan St., Skaneateles. Burial is in Lake View Cemetery, Skaneateles. Contributions may be made to the Skaneateles First Baptist Church. To send condolences visit: robertdgrayfuneralhom.com.