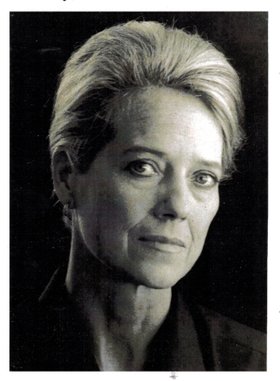 Margaret Pew
unknown - September 20, 2012
Margaret "Molly" (Meehan) (Wiberg) Pew, 77, of South Coventry Township, PA died Sept. 20, 2012, in the Reading Hospital and Medical Center, Reading, PA. Born in Baltimore , MD , she was a daughter of the late Lawrence C. and Aileen M. (Meehan) Wiberg.
Molly lived in various locations throughout her life. She was involved with the Rotary Club, real estate and had a fond passion for the Pennsylvania Ballet and the Brandywine River Museum. For the past seven years, she volunteered as co-chairperson for Lorenzo Driving Competition in Cazenovia. Mrs. Pew was an avid horseman, living and volunteering at Ryerss Farm for Aged Equines.
Mrs. Pew is survived by one daughter: Lisa Shotzberger, of South Coventry, PA ; one son: Bob, husband of Malou Delano, of Maryland; two grandchildren: Benjamin Thomas Shotzberger, husband of Cassie, and Aileen Margaret Shotzberger, and her intended Liam O'Doud; as well as her eight stepchildren she loved from the Sunderland, Hopkins and Pew families. She was pre-deceased by one sister Ann Breen.
A celebration of life to honor Molly will be held from 2-5 p.m. on Saturday, Oct. 27, at The American Legion, 26 Chenango St., Cazenovia, NY 13035. Condolences may be made online by visiting RoyersfordFuneralHome.com. In lieu of flowers, the family requests donations be made in Molly's name to the Molly Pew Memorial Fund, c/o National Penn Bank, 1111 Ridge Road, Pottstown, PA 19465, with donations being used for various projects at Ryerss Farm and The GVI Thailand Elephant Project. The Cattermole - Klotzbach Funeral Home, 600 Washington Street , Royersford, PA, is in charge of the arrangements.