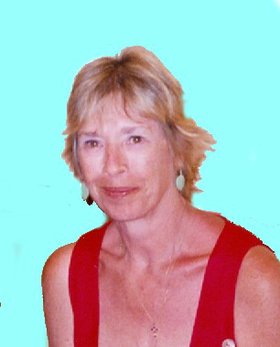 Jane W. LaFever
unknown - November 18, 2012
Jane W. LaFever, 64, of Cazenovia, died peacefully on Sunday, Nov. 18, 2012, at St. Joseph's Hospital. Jane was born in Delhi, N.Y., on Feb. 1, 1948, the daughter of Russell and Marian (Magee) Winand. In 1970 Jane graduated from Wells College in Aurora, N.Y. She was a library assistant for the Cazenovia Public Library, and had previously worked for Cazenovia College and the Cazenovia Central School. She was a member of the Cazenovia United Methodist Church where she sang in the choir.
Surviving are her sons, Doug (Mary Jo) of Cazenovia; Christopher (Allison) of Lebanon, David (Kristin) of Arcata, CA; her brother William (Linda Sue) Winand of Jacksonville, FL and sister, Sandra (William) Priscott of Lisle; and six grandchildren.
Funeral services: Sunday, Nov. 25 at the Tait Funeral Home, Inc. 2333 Fenner Road Cazenovia. Calling hours were held Saturday at the funeral home. Contributions may be made to the Cazenovia Public Library. To send an online condolence, please visit taitfuneralhome.com.