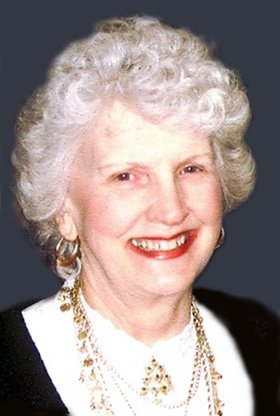 Carol R. Pendergrass
unknown - May 8, 2012
Carol R. Pendergrass, 71, of Syracuse, passed away Tuesday, May 8, 2012 at home. Born on Christmas Eve 1940, she was the daughter of John Caffrey and Mary Joyce Caffrey. She lived in Phoenix, until moving to Syracuse in 2001.
Carol was employed with Teen Challenge of Syracuse. A devoted wife, mother and faithful follower of Jesus Christ, she was a member of Community Tabernacle.
Carol was predeceased by her first husband, Charles Richards; and sister, Marybelle Hubbard.
Surviving are her husband of 22 years, Barry Pendergrass; sons and daughters-in-law, Sean and Amy Richards of Phoenix and Mark and Cara Richards of Baldwinsville; sister, Nora Emerson of Monticello; stepchildren, Jill Lynch of California and Barry Pendergrass Jr. of Georgia; five grandchildren; and several nieces and nephews.
Relatives and friends called from 4 to 7 p.m. Friday, May 11, at Community Tabernacle, 2515 W. Genesee St., Syracuse. Funeral services were at 10 a.m. Saturday, May 12, at the church with Rev. Jonathan Maselli officiating. Carol was laid to rest in Phoenix Rural Cemetery. In lieu of flowers, contributions may be made to Teen Challenge of Syracuse, P.O. Box 72, Syracuse, NY 13205. Please share condolences at buranichfuneralhome.com.