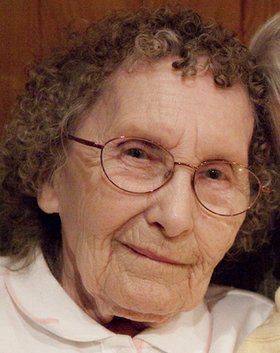 Carol Clark
unknown - March 28, 2012
Carol Davison Clark, 91, of Weedsport formerly of Skaneateles died Wednesday, March 28, 2012. Born in Onondaga Hill, she previously worked for the USO during WWII, Pan Am Airways, Hotel Syracuse, Neisner's in Auburn and she, her mother and sister operated a restaurant in their home in Skaneateles. She was predeceased by a daughter Jackie McMaster, her husband John Edward Clark, her parents Chester and Marjorie Paul, a brother Robert Paul and sister Jaunita Hampson.
Surviving are her daughters Cherie Clark and Jocelyn McManamay, sister June Bialobreski, brothers Gerald and Roger Paul, seven grandchildren Phillip, Jonathan, Barry, Adam, Meghan, Leandra and Joleen, 6 great-grandchildren and several nieces and nephews.
Services: Monday, April 2, at the Robert D. Gray Funeral Home, Skaneateles. Burial was in Lake View Cemetery. Contributions may be made to the Burnett Park Zoo. To send condolences visit: robertdgrayfuneralhome.com.