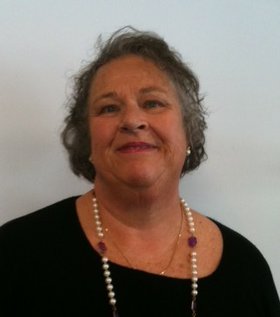 Carolyn Remillard
unknown - March 26, 2012
Carolyn Laass Remillard, 74, a resident of East Syracuse, passed away March 26, 2012, after a short illness. She was a 1958 graduate of Syracuse University and an active member of Phi Mu sorority. After college, she was employed by General Electric as a technical editor. She later worked in the town of DeWitt Clerk's office and served on the board of the Town's Conservation Commission. Carolyn was also a 1981 candidate for County Legislature. She was involved with several community groups including most recently the Civic Social Club of Greater Syracuse. She was an avid golfer and bridge player. She is predeceased by her husband, George in 1996.
She is survived by her son, Scott and daughter-in-law, Katherine; daughter, Michele and daughter-in-law, Tina Celenza; sister Kandace Laass Nachtrab and brother-in-law, Gunther; and sister-in-law, Susan Laass. She is also survived by three grandchildren, Jordan, Matthew and Emily Claire; niece, Deborah Bellinger; and nephew, Edward Laass; and two cousins, Susan Schilling and Anna Louise Davis.
Calling hours: 4 to 7 p.m. Thursday, March 29, at Eaton-Tubbs Fayetteville Chapel, 7191 E. Genesee St., Fayetteville. Funeral service: 10 a.m. Saturday, March 31, at Emmanuel Episcopal Church, 400 W. Yates St., East Syracuse. Burial will be in Woodlawn Cemetery, Syracuse. For directions, florists, or a guestbook, please visit scheppfamily.com. Contributions: may be made to Emmanuel Episcopal Church, 400 W. Yates St., East Syracuse, NY 13057.